Regional Ambition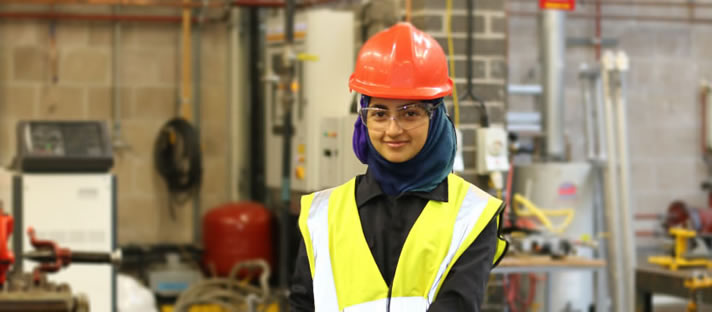 We are ambitious for college learning in the Glasgow region and our new collective approach will benefit learners, educators and employers. 
We are redefining the scope and relevance of our skills training system.  Our work matches our learners' potential to the needs of our economy and its employers. 
We will create seamless pathways between schools, colleges, universities and employers. Together, we will build Scotland's most inclusive, most responsive, and most effective regional college system.
Together, Glasgow's Colleges will build Scotland's most effective, inclusive and regionally responsive college system.